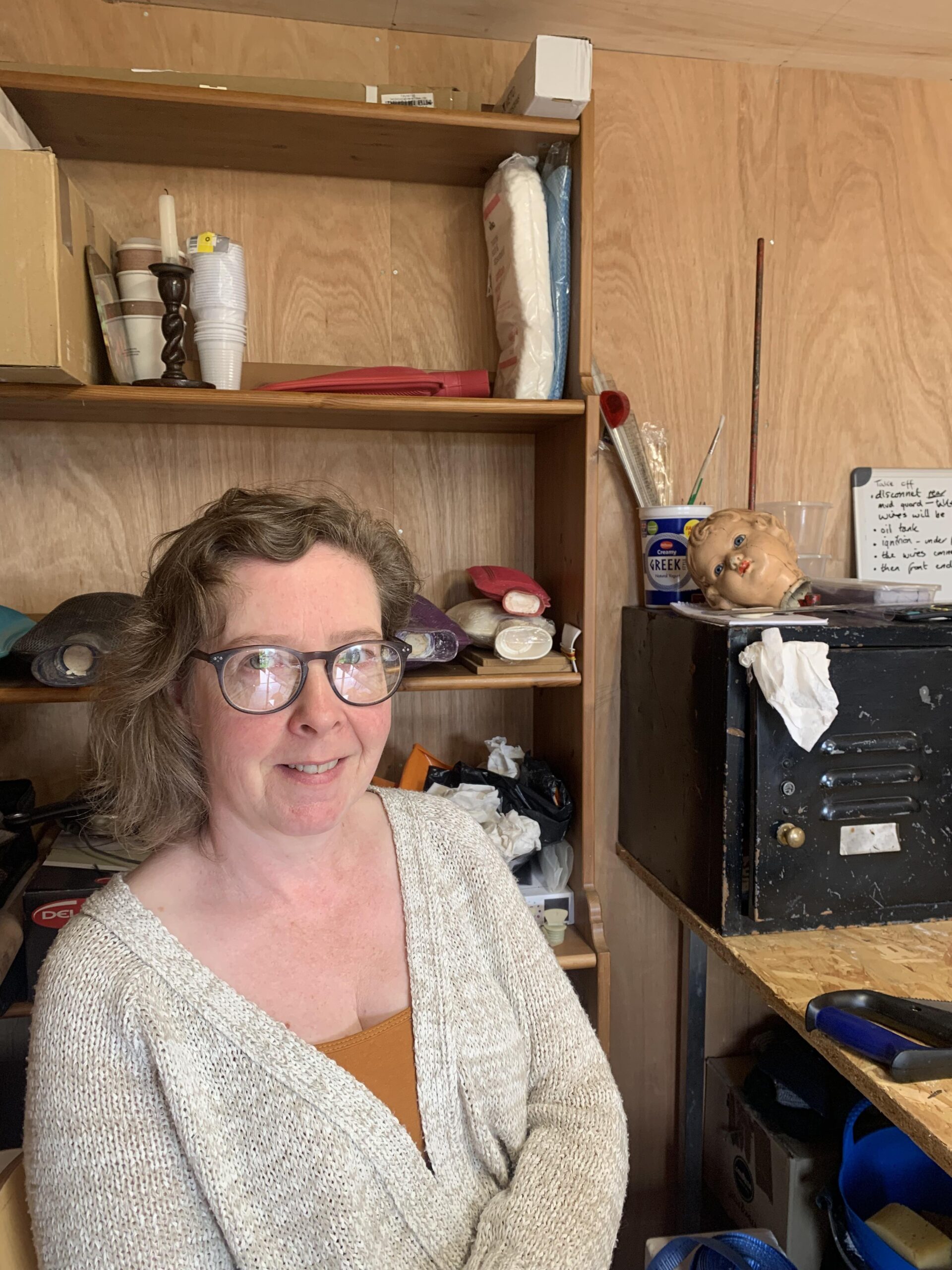 Emily Coulson
Mixed media artist
Born in 1969 to eccentric parents and growing up in a large Georgian property in rural Lincolnshire has informed my creativity and artistic practice. Now as an independent artist I enjoy the freedom of both living and working in the Highlands of Scotland, composing pieces with a reflection of both myself and my surroundings. I work in a variety of media to explore the themes around my environment, childhood and memory.
Damien Hirst commented, "Arts about life and it can't be really about anything else… there isn't anything else."
Immortalising things which have a resonance to me, I also explore the relationship between these objects and materials, combining materiality and assemblage to build a visual language within these connections.
Having achieved a BA honours in glass and ceramics from Sunderland University I then worked in a bronze casting foundry learning and understanding metal casting techniques. Taking the mould making and lost wax knowledge back into University I explored glass casting and slip casting processes whilst studying for a Master's degree. During this time I had the privilege of working with some incredible people who gave me the opportunity to work in new ways.